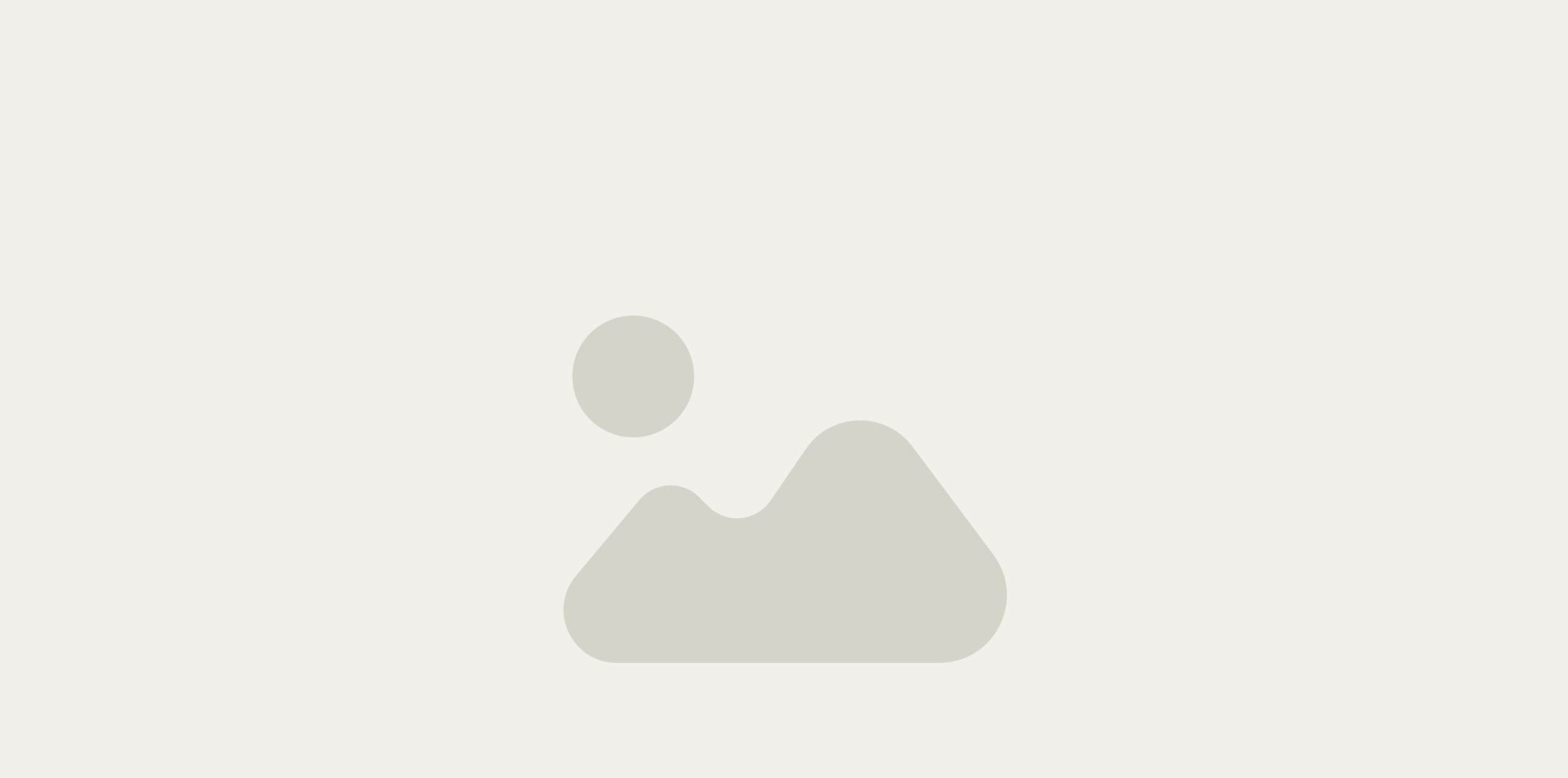 Invest in a mosquito net. 
Invest in these children. 
Invest in their future.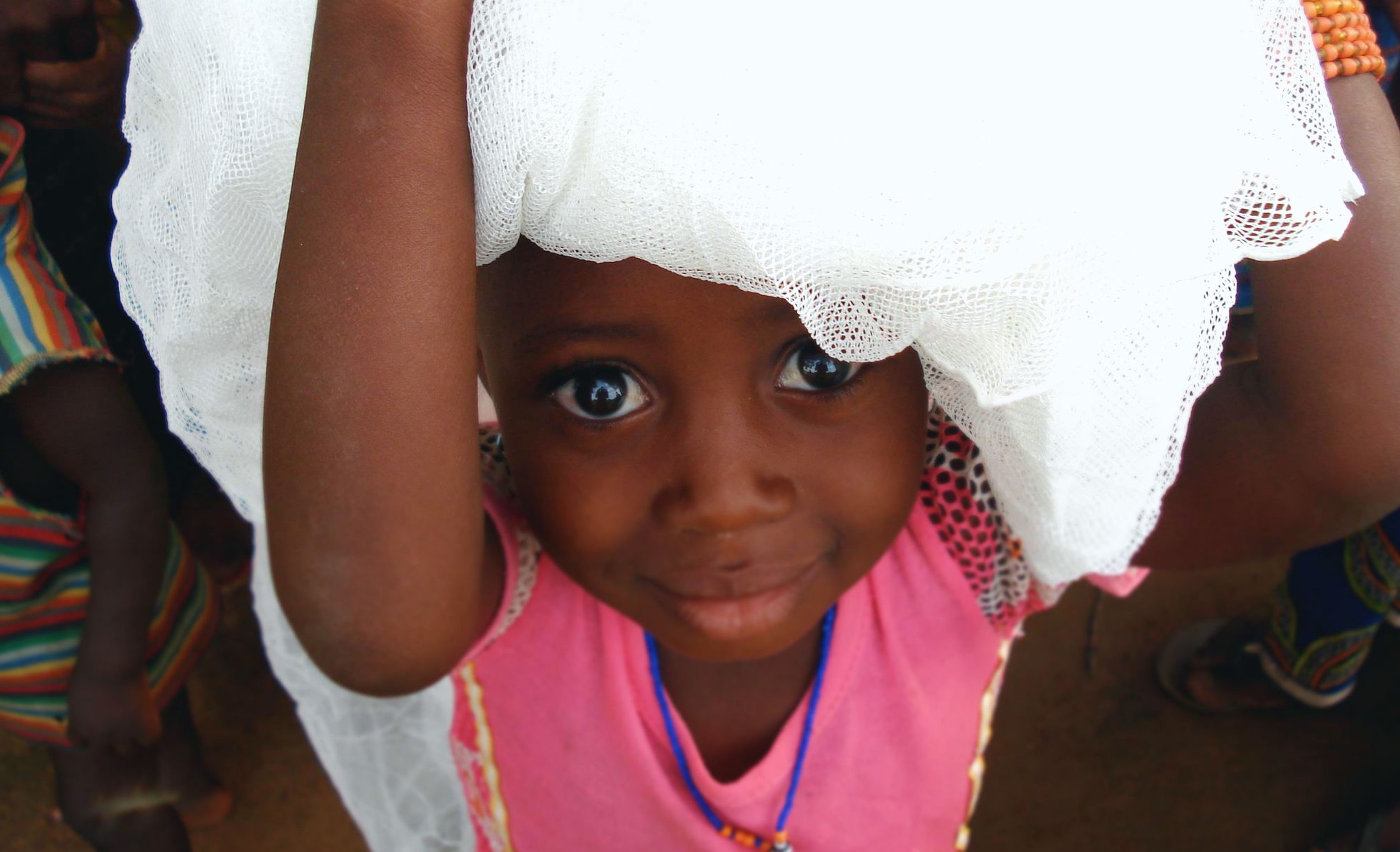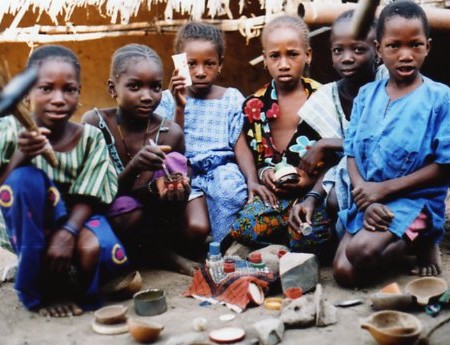 Since 2005, Netlife has been working
with village community leaders and health officials to collaborate on anti-malaria projects.
Your support is
Powerful.
Netlife is a zero-overhead non-profit 501(c)3 organization, which means all of your donation goes directly to evidence-based anti-malaria projects. 

Your donation improves the
lives of these families in need.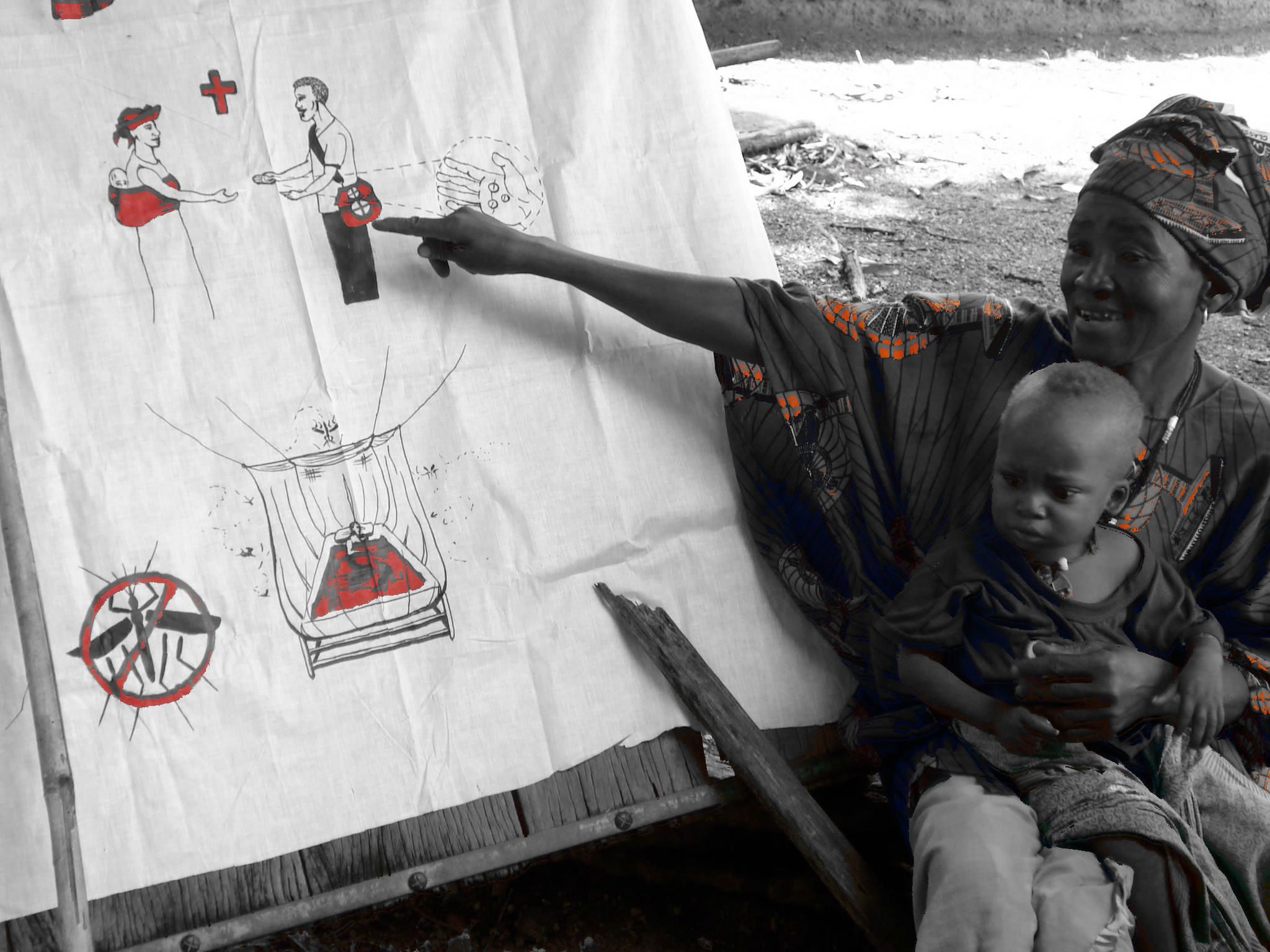 Learn more about how it started